Termini d'utilizzo / Terms of use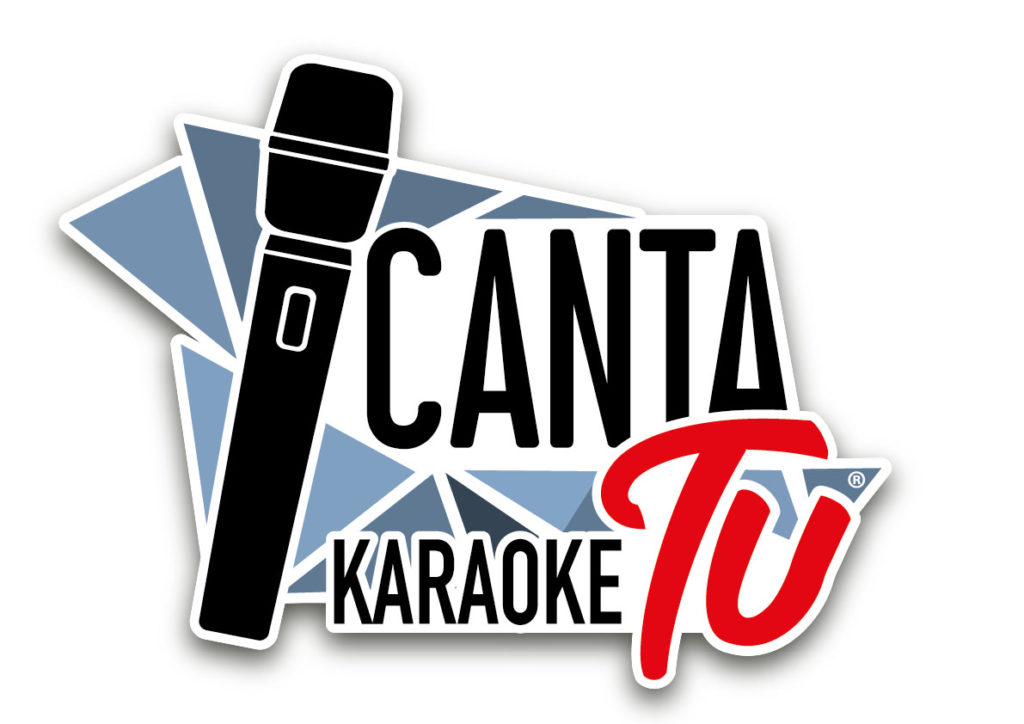 L'utilizzo del presente dispositivo in modi e per finalità non conformi a quanto prescritto nel Manuale d'Uso può comportare rischi per la salute e la sicurezza delle persone, in particolare dei minori. Prima di utilizzare il prodotto è pertanto dovere dell'utente leggere attentamente il Manuale d'Uso per un impiego corretto e consapevole del dispositivo.
Giochi Preziosi S.p.A. declina ogni responsabilità per pregiudizi o danni arrecati all'utilizzatore e a persone, animali o cose direttamente o indirettamente riconducibili ad un utilizzo del prodotto non conforme alle finalità e modalità riportate nel Manuale d'Uso.
Per funzionare nel suo complesso, il dispositivo necessita di una connessione ad una rete Internet Wi-Fi che potrebbe determinare costi aggiuntivi in base al vostro piano tariffario.
Scarica il manuale d'uso:
CTC07000 – IS Microfono Canta Tu
Using this device in ways and for purposes that do not comply with indications provided in the User Manual may pose a risk to the health and safety of people, especially minors.
Hence, before using the product, it is the user's duty to read the User Manual carefully for proper and informed use of the equipment.
Giochi Preziosi S.p.A. declines all liability for injury or damage caused to the user and to persons, animals or property that can be either directly or indirectly attributed to using the product without complying with purposes and methods given in the User Manual.
Download the user manual:
CTC07000 – IS Microfono Canta Tu
Dichiarazione di conformità/ EC declaration of conformity
EC DoC CTC06 08 2022 EC DoC CTC07 08 2022